Wood fireplaces are a great addition to any home, providing warmth, ambience, and a cosy atmosphere. However, installing a wood fireplace can be a challenging task, and there are several mistakes that you must avoid to ensure that your installation is safe and effective.
In this article, we will discuss the wood fireplace installation mistakes that you must never try.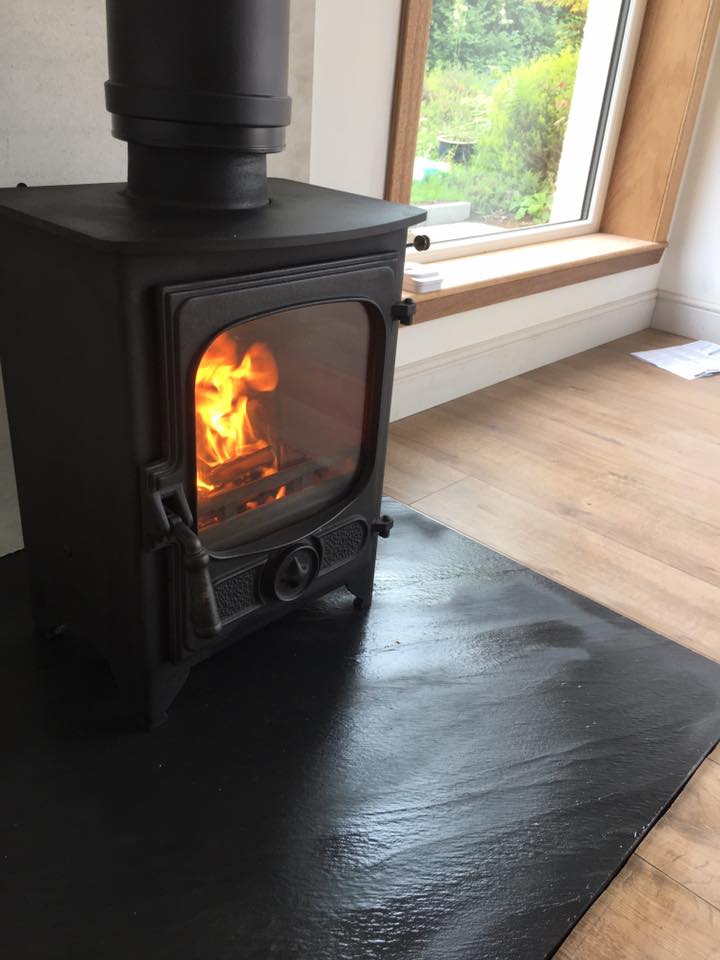 1. Choosing the Wrong Size Fireplace
Selecting the wrong size fireplace is a common mistake that homeowners make. A fireplace that is too small will not provide enough heat, while a fireplace that is too large can be dangerous and difficult to control. Remember, choosing the right size fireplace for your home is essential to ensure that it meets your heating needs and is safe to use.
2. Ignoring Building Codes and Regulations
One of the most typical mistakes homeowners make when installing a wood fireplace is paying attention to building codes and regulations. Building codes and regulations ensure the fireplace is installed safely and comply with local laws. Failure to comply and follow building codes and regulations can result in fines, legal issues, and even danger to your family.
3. Installing the Fireplace in the Wrong Location
Installing a wood fireplace in the right location can be dangerous and effective. It is essential to choose a site that is safe and easy to access. The fireplace should be installed away from flammable materials, and there should be enough space around it for proper ventilation.
4. Neglecting to Clean the Chimney
A dirty chimney is a fire hazard. Neglecting to clean the chimney can result in a dangerous buildup of creosote, which can ignite and cause a chimney fire. In this case, it is essential to clean the chimney regularly to ensure it is safe.
5. Not Hiring a Professional
Installing a wood fireplace is not a DIY project. It requires the expertise of a professional to ensure that the fireplace installation is done correctly and safely. A professional will have the necessary tools, knowledge, and experience to install the fireplace properly, reducing the risk of accidents and damage to your home.
6. Not Properly Insulating the Chimney
Proper insulation is critical when installing a wood fireplace. The chimney must be insulated correctly to prevent heat loss and reduce fire risk. A professional installer will ensure that the duct is protected perfectly and that the insulation is appropriate for the type of fireplace being installed.
7. Using the Wrong Type of Wood
Using the wrong type of wood can damage your fireplace and create a fire hazard. Softwoods like pine and cedar make more creosote than hardwoods like oak and maple, increasing the risk of chimney fires. It is essential to use the correct type of wood to ensure it is adequately seasoned before burning.
Conclusion
Installing a wood fireplace requires careful planning and attention to detail. Avoiding these seven installation mistakes ensures your fireplace is safe and effective and provides years of warmth and enjoyment. Always hire a professional installer, follow building codes and regulations, and use the correct type of wood to keep your family safe and warm.
Stove Scotland is your one-stop solution for all your stove and fire-related needs. With our team of market experts, we are equipped with comprehensive knowledge of stoves and fires, ensuring that our customers receive the best advice and services in the market. If you're seeking a reliable fireplace installation in Scotland, look no further than Stove Scotland. Contact us today, and let us help you find the perfect stove for your home.