Many of us get excited when the weather changes, and we wake up to crisp fall mornings with frost on the grass, thinking about the upcoming holidays and our favourite winter activities. However, with the arrival of winter comes an increase in heating costs, an aspect of the cold, dark season that many households dread.
Using a furnace as your home's sole source of heat can be costly, and installing a fireplace can help reduce your utility costs. It can do more for your winter experience than save you money on energy bills!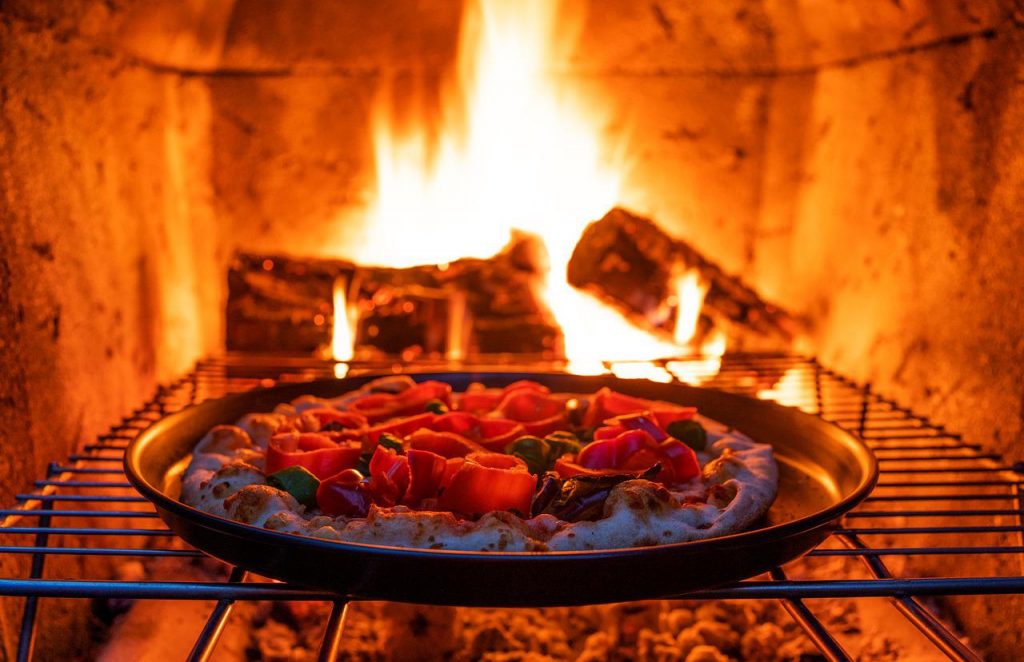 Here are the top reasons you should install a fireplace in your home right now:
Saves on Energy Bills
Fireplaces provide zone heating in homes, which reduces heating costs. To save money on energy costs during the winter, zone heating entails using a fireplace to warm the room(s) you use most frequently while turning down the heat in the remaining rooms.
Instead of increasing the temperature throughout your home during peak energy usage and heating empty rooms, you can reduce the temperature in these rooms and use your fireplace to stay warm.
Creates a Cozy Area
Nothing beats walking into a fire-lit room after a day of snow shovelling or cold-weather commuting. Watching flames flicker while the warmth of fire fills your face will help you relax and unwind.
A wood-burning fireplace's crackling logs can allow your mind to wander meditatively. Are you throwing a party for your friends? They'll naturally gravitate towards the light and warmth provided by a fireplace.
Are you spending the evening alone? Pull up a chair and a good book, make a nice mug of hot chocolate or tea, and you have a wonderful evening ahead of you.
Adds Value to Your Home
Who would not value a home with a fireplace? If you decide to sell your home, installing a fireplace will likely attract more buyers and enable you to ask for a higher price.
This is especially true if you live in a cold and snowy climate. In addition to attracting buyers' attention, the availability of a wood-burning or gas fireplace makes them willing to pay more for your home. A bidding war will ensue if you add a new, modern fireplace to your home, mainly if it includes a hearth or stonework.
Promotes an Eco-Friendly Alternative
Most home furnaces use fossil fuels, such as oil or natural gas. Using a wood-burning fireplace to supplement your furnace, especially if you try to use wood from fallen or sickened trees, reduces your use of fossil fuels.
Some new fireplace models can connect to your existing ductwork, allowing for increased heat efficiency and the ability to use wood as your primary fuel source. This also allows you to become less reliant on your utility company and take control of your heating source.
You'll be able to save money by shopping around for firewood or stocking up on cheaper green wood a year or two before you need it. Do you live on a heavily forested property? You could even have an infinite supply of free heat!
Conclusion
A fireplace is an excellent addition to any home. It provides heat and comfort and can be used as an aesthetic feature to add warmth and cosiness to your living space. Fireplaces come in many shapes and sizes, so you can choose one that fits your home perfectly. Installing a fireplace is not difficult either; with the help of professionals, you can have a beautiful fireplace in no time!
If you plan a fireplace installation in your home, look no further than Stove Scotland! We will collaborate with you to ensure that your stove matches the style and dimensions of your room without compromising aesthetics. Get in touch with us now!