Wood-burning and multi-fuel stoves may look aesthetically similar, but they differ in the way they are used. As its name suggests, a multi-fuel stove is specially designed to allow you to use other fuels than wood. Its upfront cost may be more expensive than a wood stove, but it is a versatile choice that can handle any solid fuel you have at home.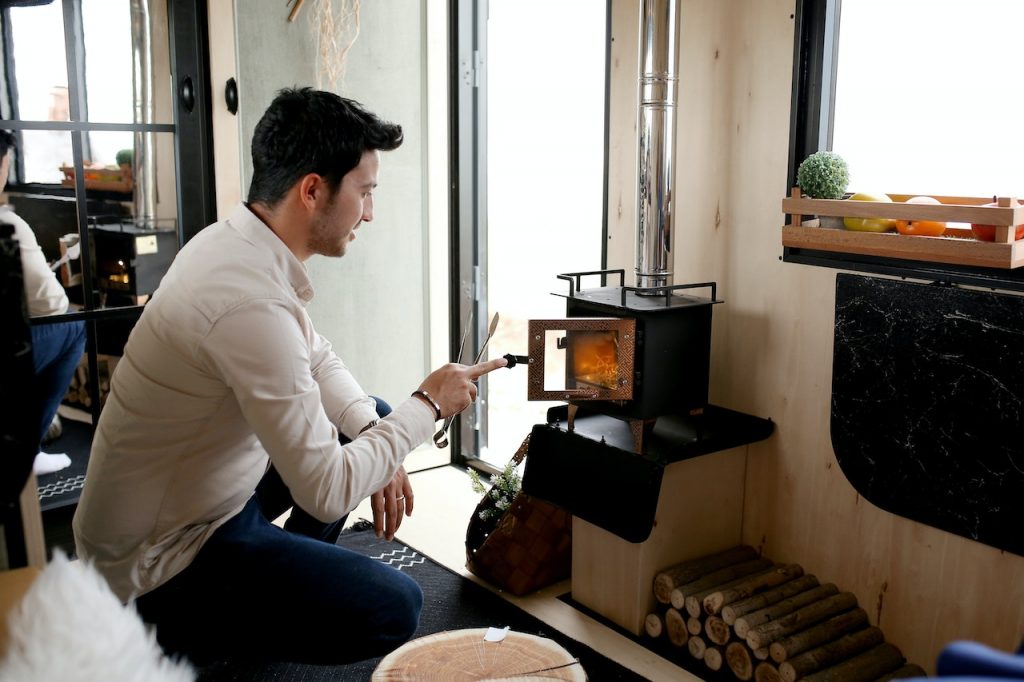 If you are having second thoughts about buying a multi-fuel stove, here are some details that might convince you otherwise:
#1: Multi-fuel stoves can provide you with various methods of generating heat
A multi-fuel stove has a grate or tray inside it, allowing you to burn other solid fuel sources such as smokeless fuels, coals, petroleum coke, eco-friendly solid fuels, and wood. This flexibility is its number one advantage over a wood-burning stove. Because of this feature, people can save on expenses because they have more fuel options to choose from. Moreover, when it comes to generating heat, coal can produce greater amounts of heat per volume than wood. If heat is your priority, a multi-fuel stove can offer you so much more.
#2: Easy to clean
You can prolong the lifespan of any stove if you clean it regularly. When a furnace is free from any form of debris, air can flow freely within it, and the fuel can burn more efficiently. A multi-fuel stove is prone to get clogged easily due to the ashes and debris it can accumulate. Fortunately, this stove is also smartly designed to fix this problem. Its inside is different from a typical wood burner. As previously mentioned, a multi-stove has a built-in ash pan that collects all the dirt and makes it easy to remove and clean. This feature usually sits above the stove floor, allowing airflow to help the combustion of smokeless fuels.
#3: A traditional way to enjoy heat
People love having a fireplace for its primary purpose―producing heat when needed and even without electricity. You can enjoy a warm winter night even if you experience a power outage. It is also easy to use. You only need a match to light the stove. Simply turning the knob can bring you higher or lower temperatures. Because of this, you save on your energy bills while still keeping your home warm.
#4: Safe to use
Compared to wood-burning stoves, a multi-fuel stove has a lower fire risk. It will also not immediately produce carbon monoxide, unlike what usually happens when burning wood.
#5: It is a long-lasting investment
Besides keeping your house warm for many hours, you can enjoy the service of a multi-fuel stove for many years. The multi-fuel stoves we use are made from quality materials built to stand the test of time. Add to that the beautiful design that will make your home appear more elegant. 
Conclusion
If you are looking for a versatile stove to invest in, a multi-fuel stove has so much to offer. Its modern and timeless design, plus the five enumerated advantages, are just some of the things you can enjoy from it.
Are you looking for multi-fuel stoves in Scotland? There is no need to look further. Stove Scotland can supply, install, and maintain your multi-fuel stove for you. Contact us today to get a free and no-obligation quotation.