Wood burning stoves are quickly gaining much attention and have been the choice of homeowners for effective heating systems for their homes. A lot of homeowners are turning to wood burning stoves due to its benefits. It's a great alternative heating system and it is also a better choice for the environment.
Installing a wood burning stove to your home isn't easy. You need to know if the requirements of having one installed fits into your home and your lifestyle. Here's a list of things you need to consider before you buying and installing a wood burning stove: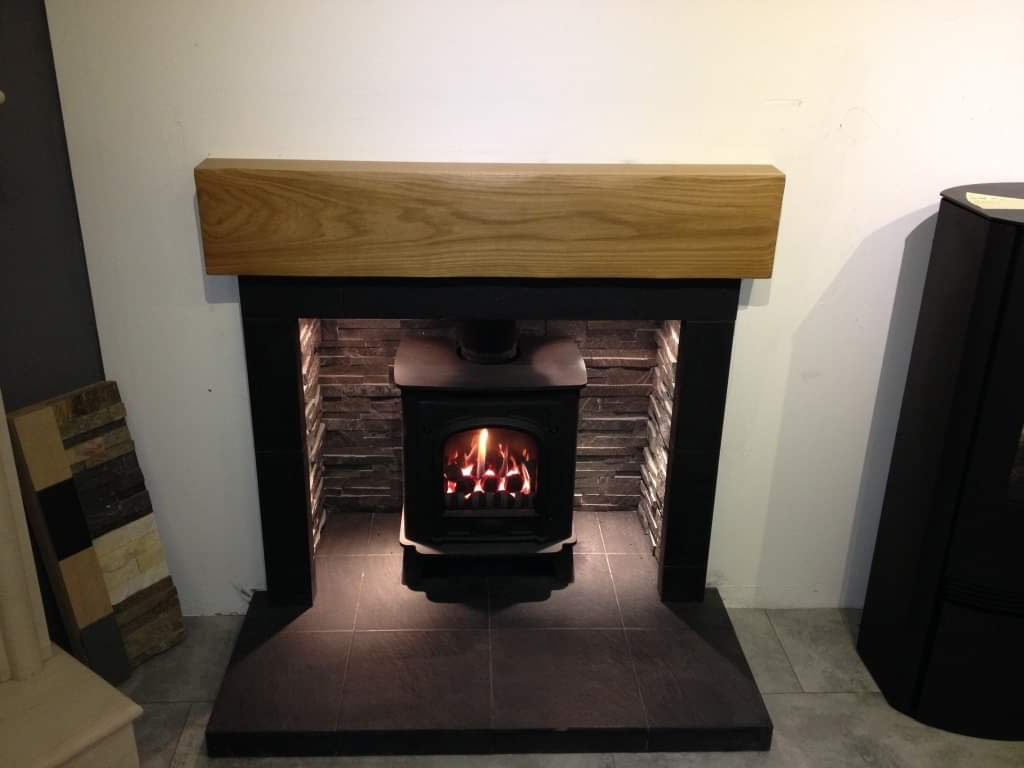 Do you have the right space for it?
There are different sizes of wood burning stoves that would fit the floor-plan of your home. Consider finding a space where it can be installed comfortably and won't cause any disruptions in your living space. The size also matters because you want your wood burning stove to be able to heat the specific room it is in properly.
Installing a wood burning stove if you already have a chimney isn't too difficult, but not having one shouldn't be a problem. Your chosen installation team will help you design a new chimney, create a flue up to the roof and install your new wood burning stove.
The same thing goes if you already have a fireplace in your homes; the installation process for your stove would be easy. You can even have it customised to be the perfect centerpiece for your home.
What kind of stove do you want?
There are two types of stoves you have to choose from: a dry stove or a wet stove. What dry stove does is provide heat directly to the room it is installed. Wet stoves, on the other hand, have boilers attached to their water tanks. The great thing about wet stoves is that it can be connected to solar power. This means it will not only heat your household's water supply but provide heating and solar power as well.
Time to get your creative juices flowing
Now that you know you have enough space for a wood burning stove for your home and what kind fits your lifestyle, it's time to customise and design the perfect one for your home! This is usually the most exciting part of your home project. You get to choose from different styles, finishings, materials, and colors. By doing the right research and finding the right materials to work with, you'll have a quality wood burning stove that would do its job well and still be stylish.
Hire a great team
Installing a wood burning stove is no easy feat. There is a lot to consider before installation and only a reputable and expert team of wood burner stove installation companies will be able to do an amazing job for you.
Hiring an expert team to do this job will be more cost-efficient and a great investment for your home. When you invest in quality work, rest assured your wood burning stove will last for years.
Conclusion
Wood burning stoves aren't only visually a great addition to your home but it also keeps you and your family warm and cozy. Working with a team of specialists that will help you install your wood burning stove and help maintain upkeep will help you get the most of your investment. Don't forget to consider these key features when you start your next home project!
Stoves Scotland is a family-owned company that specialises in fireplace and wood burning stove installations in Scotland. We offer installation services and maintenance for our clients. Ask for a quote today!