What You Need to Consider Before Installing a Wood Burner – Around this time of year, people start evaluating their homes to see how prepared they are. As winter approaches, you must be thinking about ways to improve your home for the season. There's probably a lot of things on your mind. After all, there's always room for improvement.
By far, one of the best and most popular ways to upgrade your home just before the winter season is by getting a wood burner installed. Wood burners are reliable, durable, and perfect for keeping your home warm and cosy. That's precisely how you want it to be during the winter. In addition to that, they are also energy-efficient and environmentally friendly. You can bet that you'll get productive heat output with a wood burner in your home.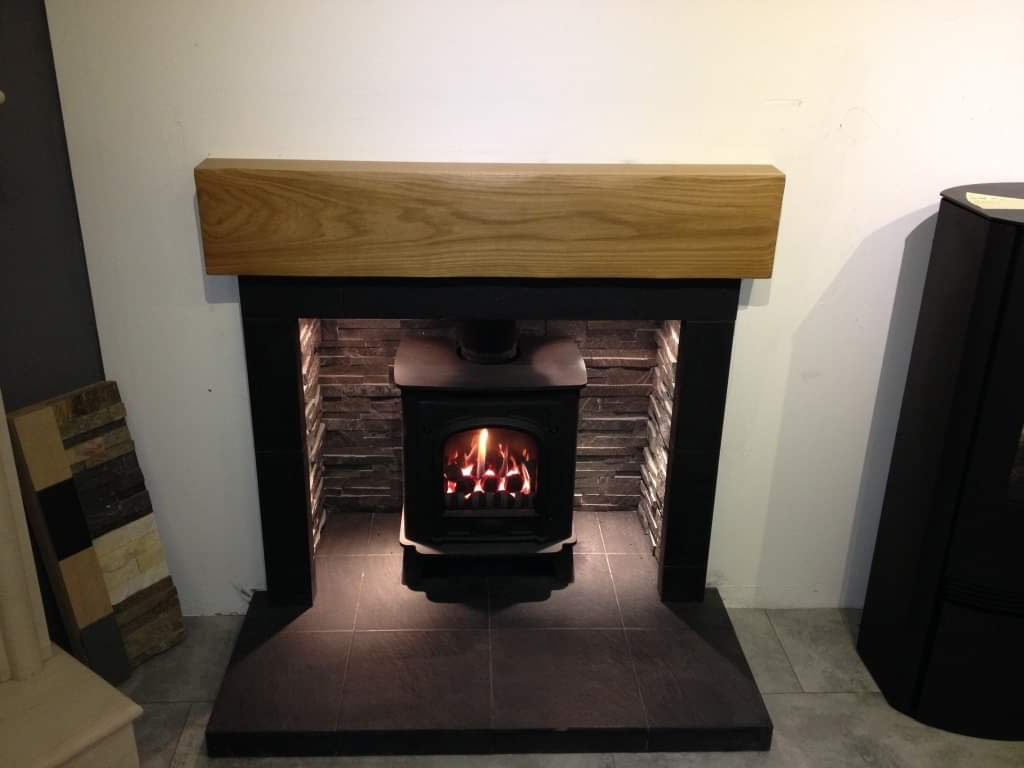 So, what are the things you must consider before installing a wood burner?
Is Your Chimney Line
The first thing you need to check is whether or not your chimney is lined. Flue lining is a clay, ceramic, metal conduit installed inside a chimney. The flue contains combustion products and directs them outside. Proper lining protects the chimney walls from heat and corrosion.
You can conduct a chimney integrity test or a smoke test to check this. This will tell you if the flue is fit for use or not. If it's deemed not suitable for help, it's because smoke and harmful emissions like carbon monoxide might enter your home. This could lead to more than just a mild inconvenience. There's a high chance that the situation could become dangerous for everyone in the house.
If your chimney fails the test, you will have to get it lined before anything else. Make sure that all repairs are made before you get a wood burner installed.
Do You Live in a Smoke Control Area?
A smoke control area is legally defined where only approved fuels or exempted appliances can emit smoke. One example of an exempted appliance is a wood-burning stove. You can check the Department for Environment, Food & Rural Affairs (DEFRA) for the list of approved fuels you can use.
Of course, according to them, wood burners are exempt, but the reality is that not all of them are. It's best to make sure with your local authority or check the list before you buy anything. Wood burners can also burn certain types of fuels, so make sure it's on the DEFRA list first.
What About Wood?
Before you go out and buy a wood burner, make sure you have ample wood access. You can't get the fire going without it. At the same time, you should also take the time to think about where you're going to store the wood. Getting a wood-burning stove should make your life better and easier. See to it that you cover all your bases before opening your wallet.
Summary
Installing a wood-burning stove just before winter is probably one of the best investments you can make. But before you do that, make sure that you consider all factors that might affect it. For example, there are elements that you must prepare inside your home.
You also need to do some research about the laws in place in your area. When you've done your due diligence and you've checked all your boxes. Go ahead and get yourself that wood burner. You won't regret it, and you can be sure to enjoy all the time you spend indoors.
If you need help with stove installation, we're the right people to help you. Here at Stove Scotland, we will work with you to ensure that your stove will perfectly fit the style and dimensions of your room. You can count on us to get your stove right. Contact us today and let us know how we can help you!