Every little piece of your home holds its own place and significance. There is meaning and practicality to be found in every feature, and for now, we shall discuss one part of the house that brings comfort to everyone: the fireplace. What makes a good fireplace such an essential part of the perfect home?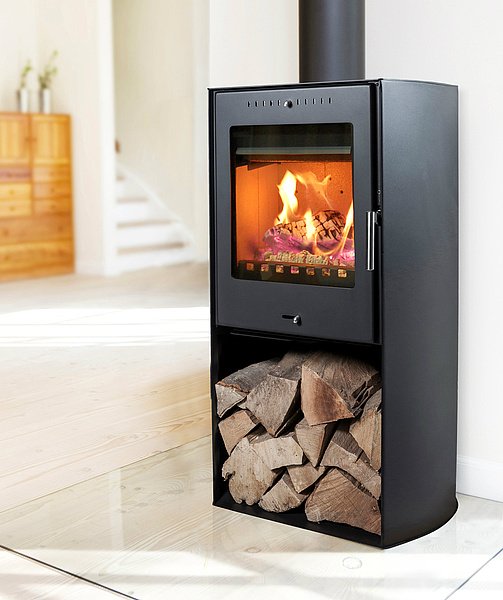 Provides Heating
If your fireplace installation is done well, then it becomes a vital heating source for your home. Whether you have a modern interior design or an older classic space, a fireplace can serve its primary purpose: to provide heat.
Contemporary installations can be very efficient with heat production and provide different options such as wood-burning or gas. This is particularly helpful in the winter when you most need a place to get warm.
Creates the Right Ambience
It is impossible to walk into a room with a fireplace and not feel a bit of warmth, excitement and cosiness. A home with a fireplace has an entirely different feel to it than one without.
An elegant fireplace will instantly create the right ambience for parties and get-togethers but still work if you're just home alone and thinking of reading a good book. It is the focal point of the most intimate of settings and can bring a sense of peace even to the most chaotic of spaces.
Cuts Down on Energy Costs
You might be surprised to know that fireplaces can be very efficient with energy consumption. It's even better in the colder seasons of the year because they allow you to lessen the stress of the load on your general heating across the home.
So, a well-used fireplace can really help reduce your energy costs in the long run. Spare your pocket and let the fireplace do the heating!
Serves As an Extra Cooking Space
If you have a fireplace, why not use it the way it was once intended?
If you have a wood-burning fireplace, then it's entirely possible to use it to cook meals if you've got the right equipment. You might not be able to roast a pig or anything too large, but you can definitely use it to make a quick snack or even toast some bread and the like.
It's like an additional cooking area and hearth for certain dishes that you want to get done the more traditional way.
Great for Memories
Be it romantically curling up together in front of the fire or gathering around for Christmas with family and friends, you can create a lot of wonderful memories centred around a good fireplace.
Improves Your Home's Value
The fireplace has a major effect on the value of your home. If your fireplace is made to perfection and fitted perfectly for your space, then you can expect to get more value for your money. This is a good thing if you want to pass on this asset eventually or even sell your home down the line.
Conclusion
In the end, a fireplace installation can be a really wonderful feature to have in the home. Just consider your family's needs before you decide on the right design. After all, pets, children, and seniors will all come into play when deciding on the most secure option.
Take a look at the different designs and styles available. You're bound to find a design that fits your home and your family.
Stove Scotland is an industry leader that specialises in stoves and fires. Contact us for fireplace installation in Scotland. We can offer a free quote.