Just when you thought the whole quarantine thing is over, you are forced to be on lockdown again, specifically here in the UK. Instead of dwelling on the negativity that it brings, it's time you practise to look at the brighter side of things. The weather is colder and wetter, while afternoons are darker, but it's not so bad if you have a woodstove.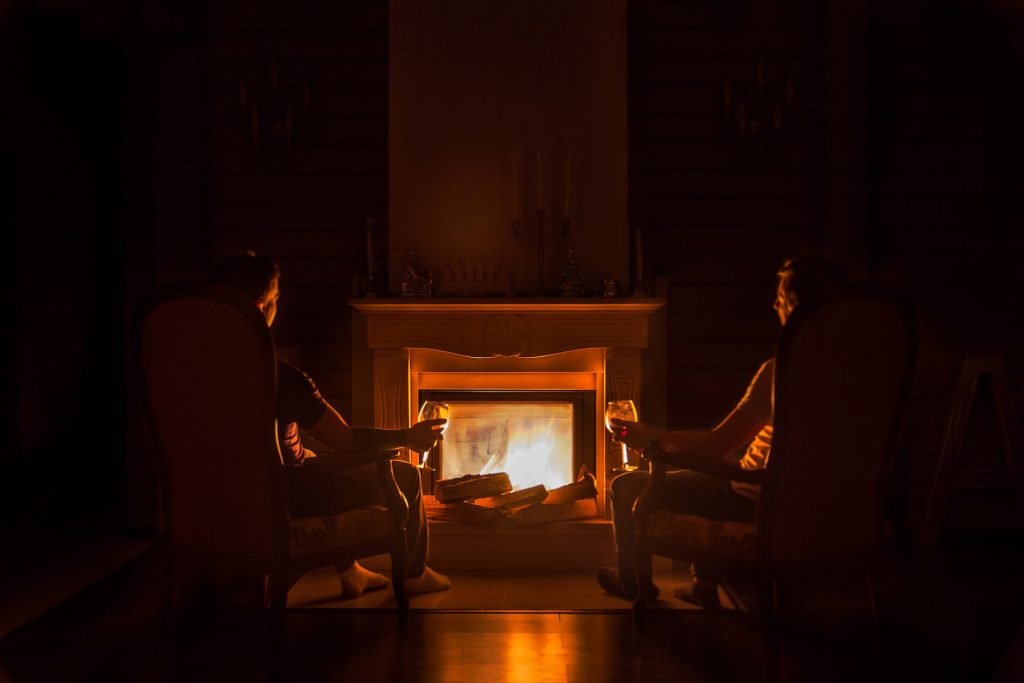 You can try a lot of things with your woodstove that will make the lockdown phase more bearable.
Flame Gazing
Did you know that watching and hearing fire can have a significant decrease in blood pressure? Even though you don't have a BP problem when it's down, it only means one thing—you're okay and not under stress.
So yes, flame gazing is a thing, especially at times when cabin fever is starting to set in again. Fire up your woodstove and just gaze at it. As you watch the flames, listen to the wood crackle so you can get more benefits from it.
Get Into Board Games
The wonders of board games are undefeated. With board games, you get more social interaction and more fun with your loved ones. Play some board games in front of the woodstove, and you'll get warmth and fun at the same time. It's one of the best things you can do with your loved ones to make the most out of this lockdown period.
Have Dinner in Front of the Woodstove
Couples, families, etc., have become more creative in eating meals during this lockdown period. Put your woodstove to good use; some foods are suited perfectly to enjoy in front of the stove. Besides that, why don't you set up a table and a few chairs by the fire and prepare a delicious meal? It may sound like a lot of work, but trust us, it's going to be worth it in the end.
The idea here is to set a full restaurant ambience, and once the table is set and the food ready, you can throw a log on the fire, dim the lights a little and enjoy a sumptuous meal with the people you love.
Do Hot Yoga
It's essential to stay active, even when you're forced to stay inside your home. Why don't you get into yoga in front of your wood stove? Hot yoga is performed in a room heated to more than 40 degrees celsius, which is also known to burn more calories. Additionally, it can increase flexibility and ease depression. So, get sweaty in front of the woodstove! You will definitely feel a whole lot better after a yoga session.
Conclusion
With so many things you can do with your woodstove, the lockdown period won't be that bad after all. Do these things in front of your woodstove and make the most out of it. For sure, when all of this is over, you will look back at this time and be glad that you spent it the way you did.
If you don't have a woodstove yet, it's time you do! For the best stove installers in Edinburgh, contact us today here at Stove Scotland.