A multifuel stove is a great option if you want the flexibility to use different types of fuel. Whether you want to burn logs or coal, these stoves are designed to handle it. They're also very popular with our customers.
There are three main types of stove: log burners, multi-fuel stoves and wood pellet stoves. Log burners burn logs, multi-fuel stoves can burn both logs and other solid fuels, and wood pellet stoves burn wood pellets.
But why are multifuel stoves becoming more popular? Here are some of the biggest reasons why.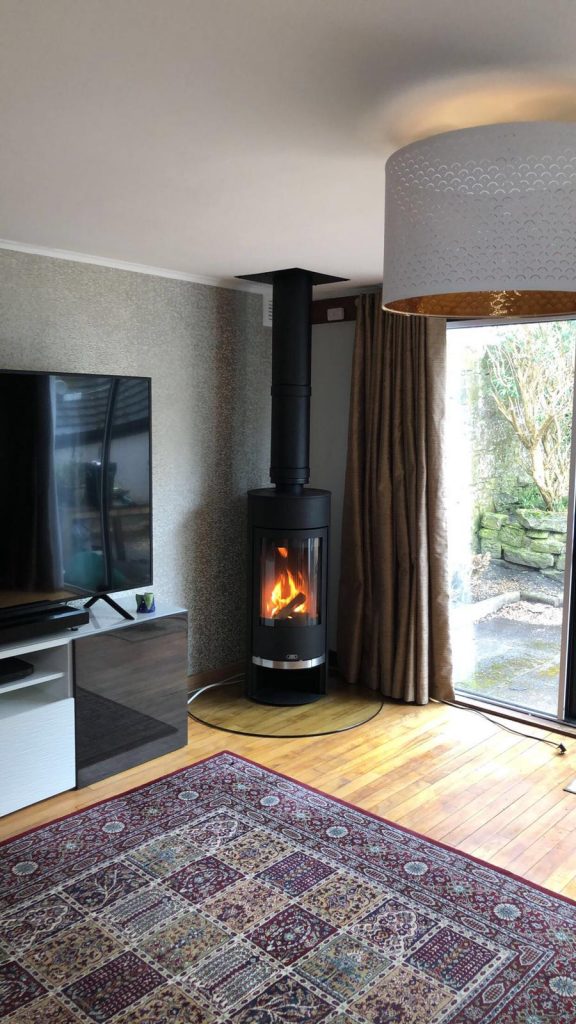 1) They Are Self-Reliant
Multifuel stoves are an excellent option for people who live in areas where power outages are common during the winter. These stoves do not require any type of external power source, so you can rely on them even when the electricity is out. They can be used to heat your home or cook food, and they are relatively inexpensive to purchase and operate.
If you are looking for a way to keep your home warm during a power outage, or if you simply want a stove that you can use in case of an emergency, then a multifuel stove is a great option.
2) They Consume Low Energy
A multifuel stove is a stove that can burn more than one type of fuel. This is a great way to save on energy bills because you only have to purchase the fuel and there are no other overheads. Plus, you won't have to worry about receiving unexpectedly high energy bills.
If you are using your stove to generate heat, it is important to be aware of how much energy it is consuming.
3) They Are Efficient and Effective
Multifuel stoves have been designed to burn several different fuels from eco-friendly solid fuels for use in areas that have strict rules regarding smoke emissions, to wooden logs or coal.
This means that you can choose the fuel that is best suited to your needs, whether you are looking for an environmentally friendly option or something that will give you a longer and hotter burn.
4) They Are Easy to Clean and Maintain
A multifuel stove is easy to clean and maintain. The stove does not need to be vented, and there is no need to worry about ashes or soot.
The ash pan on a multifuel stove makes it easy to clean the stove. The ash pan collects all the ash and debris, making it safe to dispose of. The ash pan also prevents blockages and gives you years of trouble-free heat.
5) They Are Aesthetically Pleasing
A wood-burning stove is a beautiful addition to your home. They are an excellent way to create a cosy atmosphere, and how better to do that than with the crackle of a real log fire?
Aesthetics are not just about the look of the stove; it's also about the smell. The smell of a wood-burning stove and the scent of the wood smoke is one of the most relaxing smells in the world.
Conclusion
There are many reasons for choosing a wood-burning stove for your home. The main reason is that you will get warmth and comfort from your stove.
If you want to try multifuel stoves for yourself, Stove Scotland has you covered. We are trusted stoves installers that will help you experience the benefits for yourself. Get in touch with us today to learn how.