As the weather grows colder, it's time to take out the wood-burning stove and warm up the home! The winter season is known for its unforgiving coldness, but it can still be an enjoyable time as long as you're fully warmed up. As such, it's crucial to ensure that your stove at home is working correctly and ready for the coming months!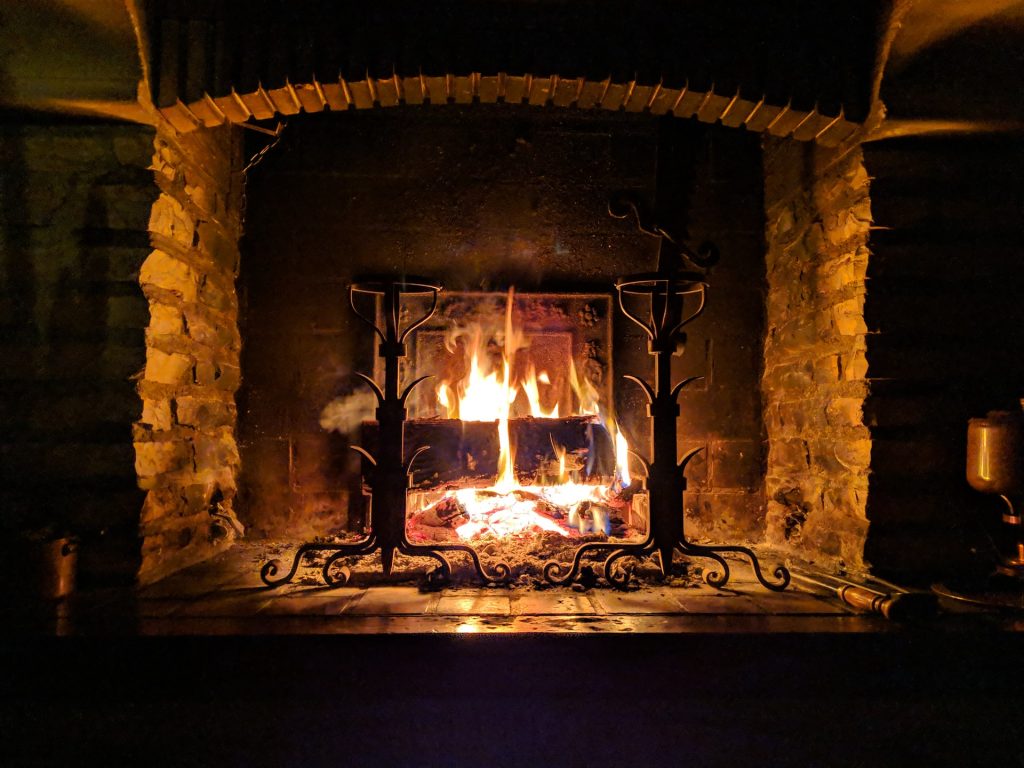 Maintaining your wood stove is vital for keeping the home a safe and happy place during winter. If you want to experience a pleasant winter season and guarantee that your stove will operate safely and efficiently, follow our tips below:
1. Work With Professionals
While it's crucial to learn how to take care of a log-burning stove yourself, you can't maintain it alone for the rest of the stove's lifetime. To keep your wood stove in tip-top shape, you must remember to call for professional stove maintenance from time to time!
Hiring a professional to maintain your wood stove ensures that no accidents will occur. Wood-burning stoves are an excellent source of warmth, but they also pose a threat to your safety! Since wood stoves can cause house fires, they must be properly installed, operated, and maintained.
Although you can do your best to maintain your wood stove, nothing compares to the complete professional maintenance service an expert can provide. When you hire people from a stove company, you can rest assured that they will care for your wood stove.
2. Clean the Interior
Of course, you can't call a professional to take care of your wood stove every few weeks or so because that would be expensive. As such, you must be responsible for maintaining your wood stove when you aren't expecting professional stove maintenance.
The burning of wood in your stove creates a lot of deposit and buildup—the accumulation of dirt, dust, creosote, and ash will make it more difficult for the stove to burn efficiently and cause the stove to look less presentable. To allow your stove to burn well and appear more presentable, you must clean its interior!
Cleaning the interior should never be overlooked, mainly because the buildup of creosote and other materials can pose a danger to your home. When the fine particles travel through the air, they could be inhaled, causing several airborne diseases.
In addition, having a clean wood stove means living in a safer home! Without any buildup in the interior, you won't have to worry about the stove catching fire unnecessarily.
3. Burn the Right Wood
Besides the wood stove itself, you must also be aware of the kind of wood you're using! If you want to keep your home warmer for longer, it's essential to learn about the qualities of different types of woods and how they burn.
Oak, birch, and ash trees are best for stoves since they burn hotter and longer and are easier to handle. Meanwhile, softwood is more affordable, but it can't promise an efficient burning every time—some don't produce enough heat and create a lot of smoke and creosote.
Conclusion
A wood stove is great for keeping the home warm while saving money on heating costs! However, having a wood-burning stove also means that you have more responsibilities to uphold. As long as you make sure to maintain your stove regularly, you'll get to enjoy the warmth it produces for the years to come!
If you want to get your wood stove professionally taken care of, leave the job to our team at Stove Scotland! We offer a full professional maintenance and chimney sweep package so that you and your family will enjoy your stove for a long time. Get a free quote today!