Homeowners looking to improve their household may want to think about getting a fireplace installation to serve as the focal point of their living room or any space that requires warmth. There are plenty of options for you to choose from, including wood, stone, or marble fireplaces.
If you want to ensure the fireplace you purchase goes well with your home's interior design, then you are better off choosing a solid wood fireplace, as it comes in an array of colours and finishes. Depending on your preference, taste, and needs, having a wood fireplace to come home to at the end of the day to keep you warm and snug serves as an ideal ending like no other.
Rooms that seem to lack a certain edge to complete them could benefit from a fireplace because they can attract anyone's attention despite the furnishings around your fireplace. Besides, they have the power to create more value and depth for your lovely home.
Before you begin having a fireplace installed, keep reading below to find out what it takes to select the right one for your house.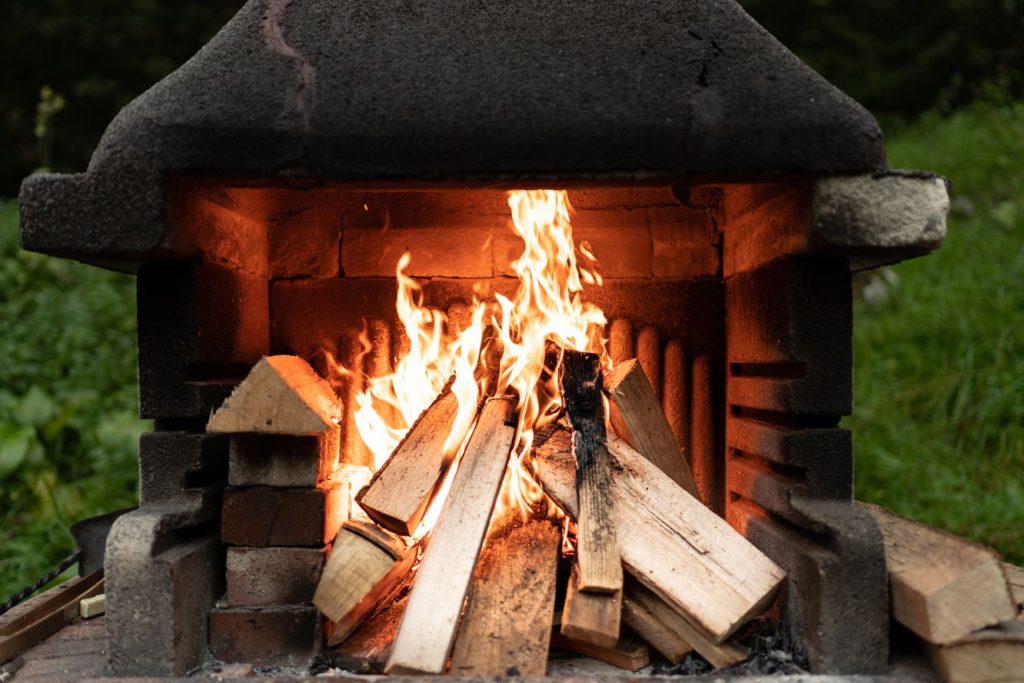 Select the Correct Colour
You must first take the time to select a colour that will go well with your home's interior. If your living room or your chosen room for your fireplace installation is quite small, you may want to get a fireplace in a lighter shade to make the space more prominent. Lighter wood fireplaces appear more modern and go well with contemporary houses, whereas darker wood fireplaces suit period properties and larger homes.
If you're planning to perform a remodelling project anytime soon, it will be best to accomplish that first before moving on to your fireplace. The important thing is to pick a colour for your fireplace that will go well with an array of shades instead of depending on your existing decor alone.
Determine the Type of Wood
You already know that fireplaces come in different makes and kinds of wood. What you decide to get for your home comes down to what looks good on your home.
If you want something popular, you could go for oak since it's widely known for its appeal, durability, and flexibility. Moreover, other materials offer endless finishes and shades, highlighting different colours of beige and brown. If you want something unique, you can get a fireplace that uses a combination of multiple kinds of wood to make the result more luxurious and classy.
Decide on the Back Panels
Other than focusing on your fireplace itself, you will also have to give attention to its back panels or the background to complete your stove fitting. Based on the kind of fireplace you want to get, you have the opportunity to pick out various colours, materials, and finishes accordingly.
A fireplace's panels must not only suit the solid wood around it but also the entire room itself, so the design you opt for should match your home's colour scheme and overall style. If you need help figuring out your options, you could hire fireplace installers to provide you with reliable advice.
Conclusion
Wood fireplaces are a significant investment worth making for your home because they can bring you and your family the warmth you need to last through the cold seasons. Besides picking out the colour, type of wood, and back panels you want to use, you should also ensure that the fireplace you have installed is durable and something you can rely on for the years to come.
Are you looking to hire stove installers in the UK for your home fireplace? Stove Scotland provides multi-fuel and wood-burning stoves to suit any household in need. We cater to some of the best brands in the market, including Merlin, Aduro, Termatec, Burley, and more. Get in touch with us today to receive a free quote!