Wood ash is the remaining powdery substance left behind after the combustion of wood. It is generally composed of calcium oxide and other minerals that are extracted from the wood during the burning process. While most people would think to simply throw wood ash away, it's not actually completely useless. On the contrary, wood ash can have some fascinating uses that you may be interested in trying.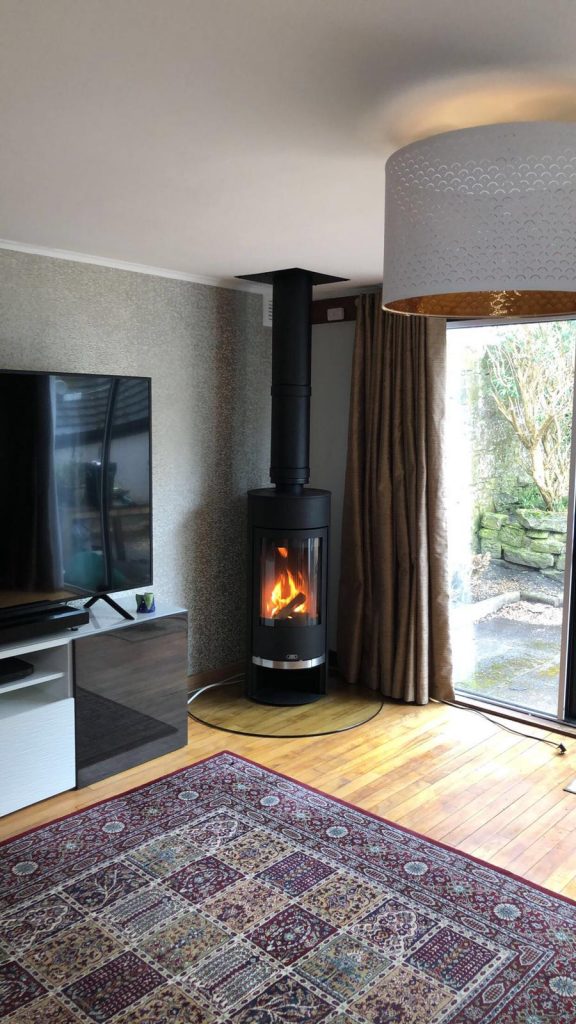 1. Teeth Whitening
Wood ash is often used as a natural teeth whitening agent. The high concentration of calcium in wood ash helps to remove any unwanted stains on your teeth while also providing a gentle abrasive action that can help to scrub away any plaque or tartar buildup. To use wood ash as a teeth whitener, simply wet your toothbrush and dip it into the wood ash. Gently brush your teeth as you would normally, and then rinse your mouth thoroughly with water.
2. Soil Amendment
Wood ash can also be used as a soil amendment to improve the overall quality of your garden soil. The calcium in wood ash helps to improve drainage and aeration while also providing essential nutrients that can help plants to grow more vigorously. Wood ash can also help to neutralize the soil pH, making it more hospitable for plants that prefer a neutral or slightly alkaline environment. To use wood ash as a soil amendment, simply spread it evenly over the surface of your garden soil and then work it in with a garden tiller or spade.
3. Pest Repellent
Wood ash can also be used as a natural pest repellent. The high concentration of calcium in wood ash helps to deter many common household pests such as ants, cockroaches, and silverfish. To use wood ash as a pest repellent, simply sprinkle it around the perimeter of your home or garden. You can also sprinkle wood ash around the base of trees and shrubs to help deter rabbits and other small mammals from eating the plants.
4. Ice Melt
When the winter weather hits, wood ash can be used in place of salt or other ice melt products. Wood ash works by lowering the freezing point of water, which helps to prevent ice and snow from forming. To use wood ash as an ice melt, simply sprinkle it over icy areas. You can also mix wood ash with salt to create a more effective ice melt.
5. Pottery
Pottery is another great use for wood ash. When mixed with water, wood ash can be used to create a glaze for pottery. This glaze can give pottery a unique, rustic look. To use wood ash to glaze pottery, simply mix it with water to form a paste. Then, apply the paste to the pottery and bake it in the oven.
Final Thoughts
As you can see, there are many different ways to use wood ash. Whether you're looking for a natural way to fertilize your plants or you're trying to create a unique glaze for your pottery, wood ash can be a great option. So, the next time you have some wood ash on hand, don't throw it away. Instead, put it to good use.
Get a quality wood stove in Scotland from Stove Scotland. Our priority is to provide you with a professional, honest and reliable service at an affordable price. As market experts with a comprehensive knowledge of stoves and fires, we will work with you to ensure that your stove will perfectly fit the style and dimensions of your room. Get a free quote now!