Wood-burning stoves are an increasingly popular option for many homes today. However, just like any other appliance, these stoves require regular cleaning and maintenance to ensure their safe and efficient operation. This article will provide a comprehensive overview of cleaning and maintenance tips for wood-burning stoves, so you can keep your stove running smoothly.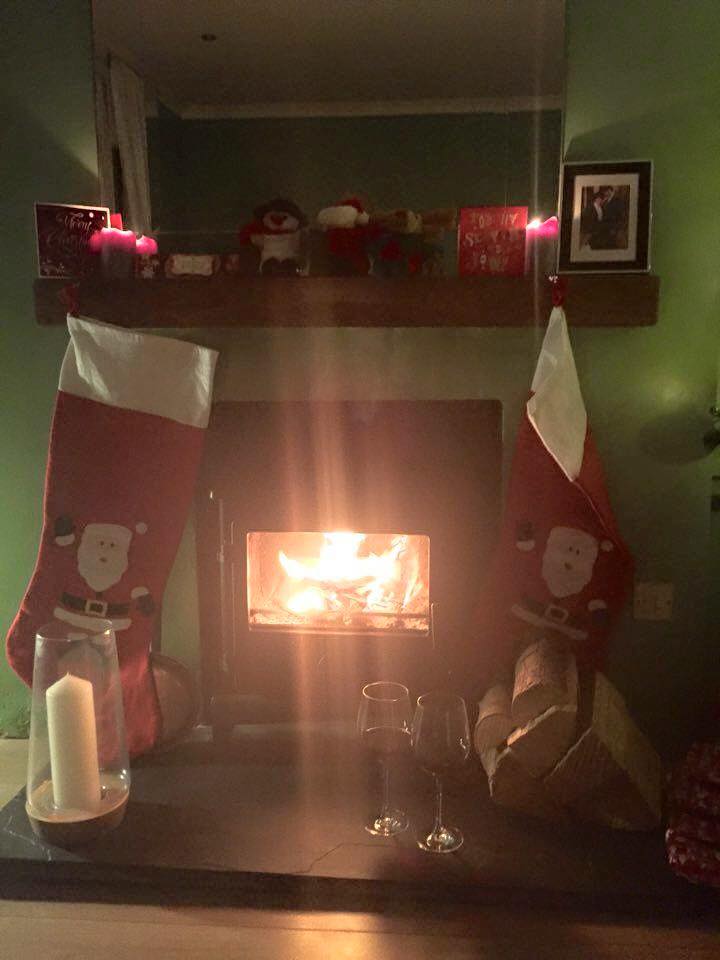 Always Wait for the Fire to Cool When Removing Ash
When using a wood-burning stove, it is important to wait for the fire to cool before removing ash. It is a safety precaution that should be taken to prevent the risk of burns or smoke inhalation. Ash can be harmful to your health if inhaled and can also be a fire hazard if it is still hot. Therefore, it is essential to wait until all the ashes are cooled down before attempting to remove them.
In addition to waiting for the fire to cool, it is also essential to wear protective gear when removing ash from the wood-burning stove. This includes safety goggles, a face mask, an apron, and gloves. This will help protect you from any harmful particles that could be in the air and keep you safe from any potential burns or injuries. It is also essential to use a dustpan and brush to ensure that all the ash is properly collected and disposed of.
Regularly Vacuum or Wipe Down the Exterior
Vacuuming or wiping down the exterior of your wood-burning stove is a crucial part of its maintenance. Regularly cleaning the exterior of your stove helps to prevent the build-up of soot and ash, which can cause damage to the stove. It also keeps the stove looking clean and attractive.
Vacuuming the exterior of your stove can be done using a handheld vacuum or with an attachment for a shop vacuum. It is important to vacuum in tight crevices and around the stove legs to ensure that all debris is removed.
Wiping down the exterior of the stove is also important, and this can be done using a damp cloth with mild detergent. This will help to remove any dirt or grime that has built up over time. After wiping down the exterior, it is important to dry it thoroughly to prevent water spots. Regularly vacuuming and wiping down the exterior of your wood-burning stove is a simple but essential step in its maintenance.
Don't Forget to Clean the Glass Door
When cleaning and maintaining your wood-burning stove, don't forget to give the glass door some extra attention. The glass door provides a window into the flames and should be cleaned regularly to ensure that it is always clear and free of debris. You can easily clean the glass door using a soft cloth and stove cleaner. Simply spray the cleaner onto the glass and use the cloth to wipe away any soot or dirt. If you scrub too hard, you may end up scratching the glass, so take care to use gentle strokes.
To finish, you can buff the glass door with a dry cloth to make it shine. While cleaning, also take a moment to inspect the glass door for any cracks or chips that may have developed over time. If any damage is found, it is best to replace the glass door as soon as possible to ensure that the stove is safe to use.
Final Thoughts
Wood-burning stoves need to be properly maintained in order to prevent hazards and ensure optimal performance. Regular cleaning is essential to keep the stove clean and free of debris, while regular inspections and maintenance should be done to ensure that the stove is functioning properly and safely. By following these tips, you can ensure that your wood-burning stove is safe and efficient.
Get quality wood-burning stoves from Stove Scotland. As local market leaders, we have access to every stove and flue system available. We also provide a wide range of supply and installation packages to meet your requirements and budget. Get a free quote now!