Using a wood-burning or multi-fuel stove is an eco-friendly and affordable way of keeping a room heated. Stoves can also create a cosy atmosphere in any room and provides an excellent visual focal point. Here are some things to consider when deciding between wood-burning or multi-fuel stoves.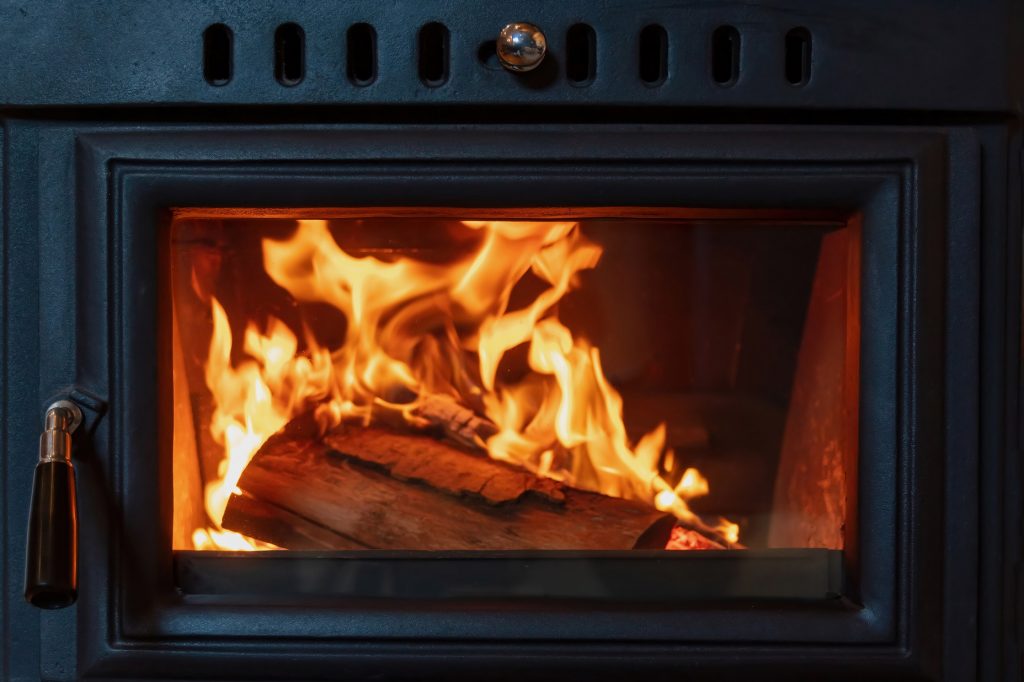 What to know about wood-burning stoves
Wood burns best on a flat bed of ash, which means this type of stove does not have a grate or tray. This design lets air come in from above, aiding in the combustion process and increasing your appliance's efficiency. Since there is no grate, you have an open viewing window, which could make for gorgeous photos.
If you have a nearby source of firewood, you do not have to pay for heating, and you can cut down on energy costs in the colder months. Keep in mind that you must dry or season your wood before burning it. If not, you wouldn't get a fire to start, and you would only get frustrated with the time it's taking for you to turn on the stove.
For safety, you should not leave this type of stove burning throughout the night. Since you do not have a grate, it's dangerously easy for burning ash to spit out and burn nearby furniture or textiles.
What to know about multi-fuel stoves
If you do not have a ready source of fuel in your home, this type of stove is the best choice. It can burn both solid fuel and logs, which means you can buy your supplies from petrol stations and supermarkets. However, do not get just any type of coal; smokeless coal, made from anthracite, is the best option for this stove.
Another distinctive feature of this type of stove is its raised grate. This keeps fuel off the bottom and allows air to circulate underneath. If you are using coal, this makes for a better and longer burn; however, it is not the same for wood. Although you can use wood in a multi-fuel stove, it will not burn as effectively.
The advantage of this kind of appliance is that you can leave coal burning on it for more extended periods, whether during the day or at night. Longer burning times means a more consistent source of heat, which could be the deciding factor for homes that want to install a stove for its capacity to heat rooms.
In all, a multi-fuel model has greater versatility. It is suitable for homes that tend to change their source of fuel or ones that get their supplies from stores. Alternatively, access to cheap or free wood means you would have more significant savings if you get a wood-burning stove.
Conclusion
When getting a new stove for your home, you should carefully weigh the pros and cons of each type. Both wood- and multi-fuel models have great features, and different kinds of burners are suited for different houses. If you are unsure which one fits your home, speak to a fireplace installer in your area.
If you're considering a fireplace installation for your Glasgow, Fife, or Edinburgh home, consult Stove Scotland. We supply Merlin, Aduro, Pod, and other top brands, and our expertise in stoves and fires allows us to provide clients with honest, reliable services at affordable prices. Contact us for a free quote today, or for more information!