Finding the right wood-burning stove for your home can be a hard task.  If you are planning on getting a wood-burning stove, keep reading below for things that you should consider.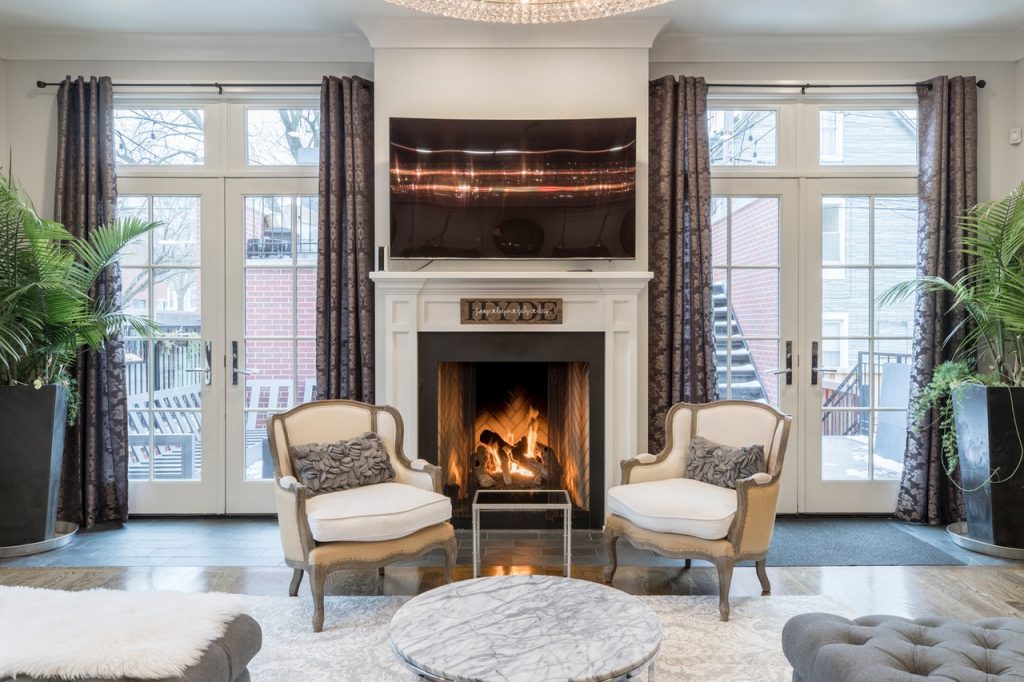 1. Wood Burning or Multi-Fuel
The first thing you need to decide is what type of stove you want. Do you want a wood-burning or a multi-fuel one?
A multi-fuel stove is a stove that you can burn either peat, coal or wood. They are more expensive than a wood-burning stove and can cause an increase in your carbon footprint.
They are also harder to maintain compared to a wood-burning one, and they can cause you to feel overwhelmed when it comes to operating them.
A wood-burning stove is exactly how it sounds. They are stoves that you can only burn wood in. If you are planning on getting one, and you want it for emergency situations, you should go for a wood-burning one.
2. Steel or Cast Iron Body
The body of the stove is the part of it that takes a beating. So you want to make sure that it is of a decent quality.
For a steel one, you will need to deal with rust and corrosion. A cast iron is naturally rust-proof so you will not have to worry about this.
3. Size and Heat
Is your house big or small? How many people do you live with? The size of the stove will determine how much heat it generates and how much it will cost you to operate.
If you have a large house and you live alone, then you will need a large stove. If you live in a smaller house with more people, then a smaller stove will be enough.
4. Ease of Use
This is a tricky one. Some stoves are hard to operate, and others are easy. If you get a hard one, it will be difficult to heat your house in an emergency, and you will end up giving up on it.
If you get an easy one, then the operation will not be a problem, and you will be able to maximise its use.
5. Cost
This is a huge deciding factor. The price of a stove will affect how much heat you can get out of it.
If you get a quality one, then it will be more expensive. If you get a cheap one, it will cost less, but it will not be of great quality.
6. Efficiency
The stove will have an efficiency rating. This is the amount of fuel each cubic meter of the stove will burn.
The higher this rating is, the more efficient the stove is. Usually, stoves that are used solely for heating will have a higher efficiency rating than ones used as a primary or secondary heat source.
7. Safety
If you are buying a wood-burning stove, then you will want to make sure that it is safe to operate. If it is unsafe, then it might not be worth it.
Make sure that you have it thoroughly checked out to ensure that it is safe and that it will not cause any health problems or injuries to you or your family.
Conclusion
Choosing the right wood-burning stove will not only be practical, but it will also be a worthwhile investment. You will not only be able to heat your house, but you will be able to do so cheaply and efficiently. The factors listed in this article will help you decide on the right one for you. Make sure you follow them, and you will end up with not only a stove with the best functionality, but also a well-built and safe stove.
If you want to buy a wood stove in Scotland and the UK, you can get one from us at Stove Scotland in West Lothian. Not only do we supply wood-burning stoves, but we will also ensure that the dimensions fit anywhere in your home. Contact us to learn more about our offerings.