When it comes to wood-burning stoves, there are a few things you need to take into consideration before having one installed in your home. Here are seven things to keep in mind: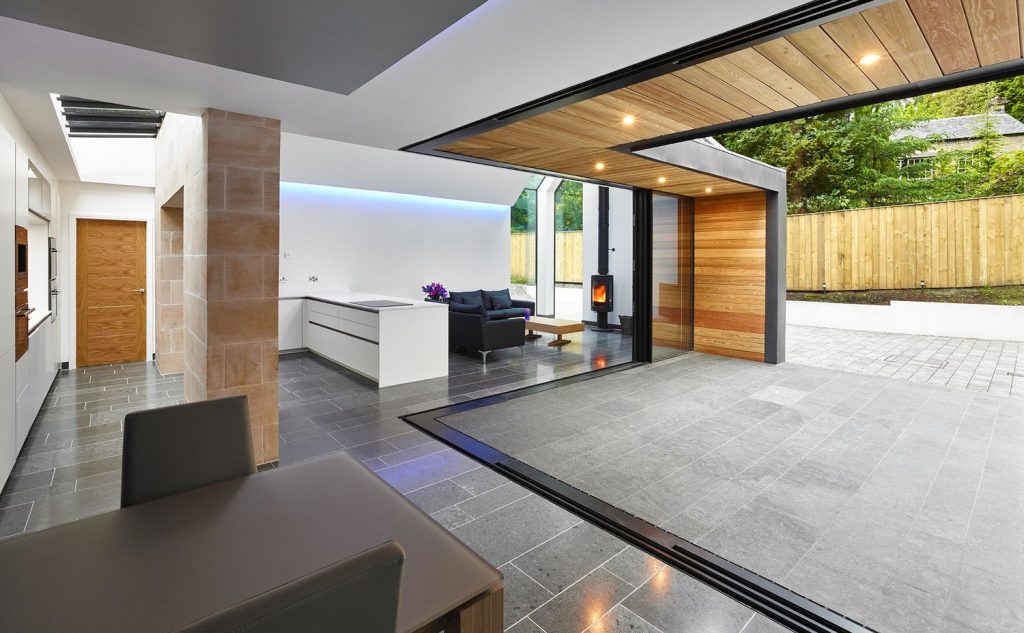 1. The Cost of the Stove and installation
Wood burning stoves can range in price from a few hundred pounds to several thousand, depending on the size and style of the stove. You will also need to factor in the cost of installation, which can be around £500 – £1500.
2. The Size of the Stove
The size of the stove you need will depend on the size of your home and how much heat you need to generate. A smaller stove will be sufficient for a single room, whereas a larger stove will be needed to heat a whole house.
3. The Location of the Stove
The location of the stove is important to consider as it needs to be situated in an area where there is good ventilation. It also needs to be close to a flue or chimney so that the smoke can be properly vented.
4. The Design of Your Chimney
If you don't already have a chimney, you will need to have one installed to have a wood-burning stove. The design of your chimney is important to ensure that the smoke can be properly vented.
5. Plan for Proper Wood Storage
You will need to have a good supply of wood to burn in your stove, so it is important to plan for proper storage. A shed or garage is a good place to store wood, as long as it is kept dry and away from damp areas.
6. Prepare for Regular Maintenance
Your wood-burning stove will need to be cleaned regularly, so you will need to have the proper tools on hand. A good quality chimney brush, gloves, and a ladder will be necessary.
7. Add Safe Flooring
If you have hardwood floors, you will want to ensure that they are protected from sparks and embers that could fall from the stove. Adding a rug or mat in front of the stove will help to protect your floors and keep them looking great.
8. Choose the Right Stove
There are many different types of wood-burning stoves on the market, so you will want to make sure that you choose the right one for your home.
Read reviews to find the best wood-burning stove for your needs, and make sure that you buy one that is the right size for your home.
9. Install a Carbon Monoxide Detector
It is very important to install a carbon monoxide detector near your wood-burning stove. This will help to alert you if there is a problem with the stove and will allow you to get to safety quickly.
Conclusion
There are a few things to consider before installing a wood-burning stove. First, you need to determine if your home is already set up for a wood stove. This means having a chimney or flue that is in good condition and able to vent the smoke from the stove. If you don't have a chimney, you can have a professional install one for you. Second, you need to make sure you have enough wood to burn. It's a good idea to have at least a cord of wood on hand, and it's even better if you can store it in a dry, sheltered place. Third, you need to be aware of the potential fire hazards associated with wood stoves. Make sure you have a fire extinguisher on hand and know how to use it. Lastly, enjoy your wood stove and the warmth it provides!
Are you looking for stove fitters in Scotland? Stove Scotland can help! Our team is composed of professional tradesmen who are all experts in installing stoves. We take a custom approach to each space, even if you don't have a chimney, so that you can achieve the wood burner stove of your dreams. Don't hesitate to contact our team today for a free quote!