Wood-burning stoves are self-contained heating appliances that use wood combustion to generate indoor heat. There are many different sizes and styles, but the fundamental principles remain the same.
The stove's body, which is usually made of steel or cast iron, contains a wood fire. The fire warms the stove's body, which radiates heat into the surrounding area. The smoke from the fire exits the structure via a passageway (called the flue) that leads to a chimney.
While they have taken the backstage due to the different heating technology available, there are various advantages to using a wood-burning stove. In this article, we will run you through the reasons why you should consider a wood stove.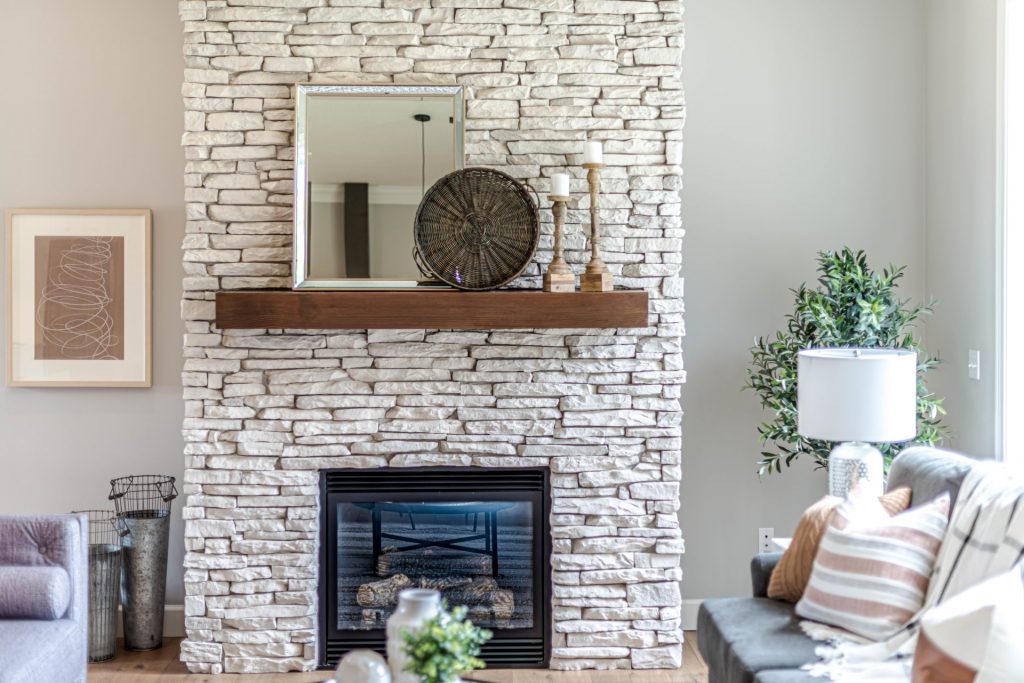 Beyond the Country Chic Aesthetic
Wood-burning stoves today come in a wide range of styles, from traditional pot-bellied country kitchen units to sleek, ultramodern contemporary models. Wood-burning stoves are also available in freestanding, corner, and built-in wall-mounted configurations.
Heating More Space
A wood stove on the main floor will also help heat a second floor because heat rises. Placing the stove in the room where you spend the most time can help you save up to 25% on fuel.
You may find whole-house wood-burning systems that can replace existing gas, oil, or electric heating systems to heat your entire home for less. They're also extremely modern, with features such as automatic wood hopper loading, automatic ignition switches, programmable timer settings, and remote controls.
Efficient Modern Models of Stoves
Earlier models of wood stoves were not known for their efficiency, but stove manufacturers have improved in recent years. When shopping, look for EPA-certified models that emit only two to seven grams of smoke per hour instead of the 15 to 30 grams per hour produced by old, uncertified stoves.
Saving on Energy Usage
Four cubic metres of adequately seasoned hardwood generates heat equivalent to approximately 590 litres of fuel oil. Wood is a renewable resource, and trees grown in your area can help your local economy.
Added Safety Features
Since the 1980s, wood stoves have become safer than ever. This is due not only to the new appliance and part standards but also to training and certification programs for people who sell and install wood stoves. They'll assist you in ensuring that your stove is installed correctly, with a proper hearth underneath to protect your floor.
Reliability
One of the most unpleasant aspects of severe winter weather (aside from having to dig your way out) is the possibility of losing power. That's where a wood stove comes in handy, keeping your home toasty warm and providing a place to cook a meal even when the rest of your appliances are broken.
Airflow Control
If you already have a wood-burning fireplace in your home, you can buy a fireplace insert to convert it from a purely decorative hearth to a functional wood stove. These insert kits close off the fireplace and allow you to control airflow like a wood-burning stove.
Functionality
You can find modern wood stove units that can be connected to water heaters or radiators for even more energy savings. A growing online community of resourceful home hackers can assist you in safely DIYing your solution.
Conclusion
Wood stoves are a great way to heat your home. They are efficient and can save you money on your heating bill. They are also environmentally friendly and can help you reduce your carbon footprint.
Are you looking for a wood stove in Scotland? Stove Scotland has experts with comprehensive knowledge of stoves and fires to ensure you get the perfect wood and multi-fuel burning stoves. Get a free quote today!