Wood stoves provide a great source of heat for your home, but if you don't use them properly then you can end up with a lot of wasted energy. To get the most out of your wood stove, here are five tips to help you use it efficiently.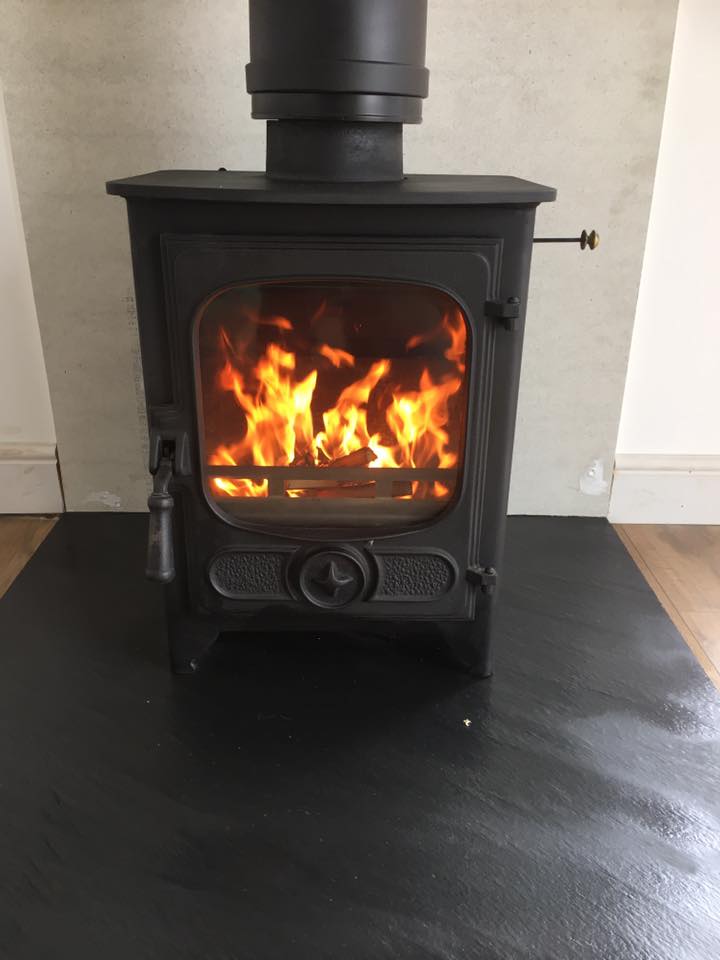 1. Choose the Right Type of Wood
Make sure you're using the right type of wood for your stove. Softwood like pine or spruce is easy to light, but burns quickly and produces less heat. Hardwood like oak or hickory burns longer and provides better heat, but it can be hard to get going.
Which type of wood you use in your stove depends on your personal preferences. If you're looking for a quick fire that produces a lot of heat, softwoods are the way to go. If you want a slow-burning fire that will last all night, hardwoods are your best bet.
Whichever type of wood you choose, make sure it's dry. Wet wood doesn't burn as well and can produce a lot of smoke. If you're not sure if your wood is dry enough, check it by splitting a log in half. If the inside is dark and crumbly, it's ready to burn. If it's still green and moist, it needs to dry out a bit longer.
2. Use Seasoned Wood
Wood that has been dried for at least six months is much easier to light and produces more heat. Wet wood will put out a lot of smoke and is more difficult to get going.
3. Control the Air Flow
One thing to keep in mind is that the amount of air flowing into the stove will affect how hot the fire burns. So, if you're looking to cook something on the stove, you'll want to make sure that you have the damper open enough to allow enough air to flow into the stove to maintain a consistent temperature.
There are a few things to keep in mind when it comes to controlling the air flow to your stove. First, make sure that you have the damper open when you first start your fire. This will allow air to flow into the stove and help get the fire going. Once the fire is going, you can then adjust the damper to control the amount of air flowing into the stove. Too much air can cause the fire to burn too quickly, while too little air can cause the fire to smolder.
4. Don't Overfill Your Stove
When you're loading your stove, make sure you don't overfill it. Too much wood in the stove can prevent air from circulating properly and can also cause smoke to back up into the room.
5. Clean Your Chimney
Make sure you're taking the time to clean your chimney regularly. Buildup in your chimney can cause smoke to back up into your home, reducing the efficiency of your stove.
Conclusion
These tips can help you make the most of your wood stove and ensure that you're getting the most heat from the least amount of fuel. With proper use, you can enjoy a warm, cozy home all winter long.
Are you looking to buy the best wood stove? Stove Scotland has got what you need! We will work with you to ensure that your stove will perfectly fit the style and dimensions of your room. Contact us today to learn more