While many homes and commercial establishments are decked out with gas or electric stoves, there are still some out there using older technology. Multi-fuel stoves and wood burning stoves are enjoying a resurgence in restaurants, especially, as more and more hope to achieve authenticity in their recreation of traditional dishes.
Multi-fuel and wood-burning stoves are not relegated to just restaurants and professionals. They could fit quite well in your home, offering a unique experience in addition to serving a whole set of purposes.
In this article, we are going to talk about multi-fuel and wood burning stoves—how they work, what their differences are, and their benefits to your home. Read on to learn more!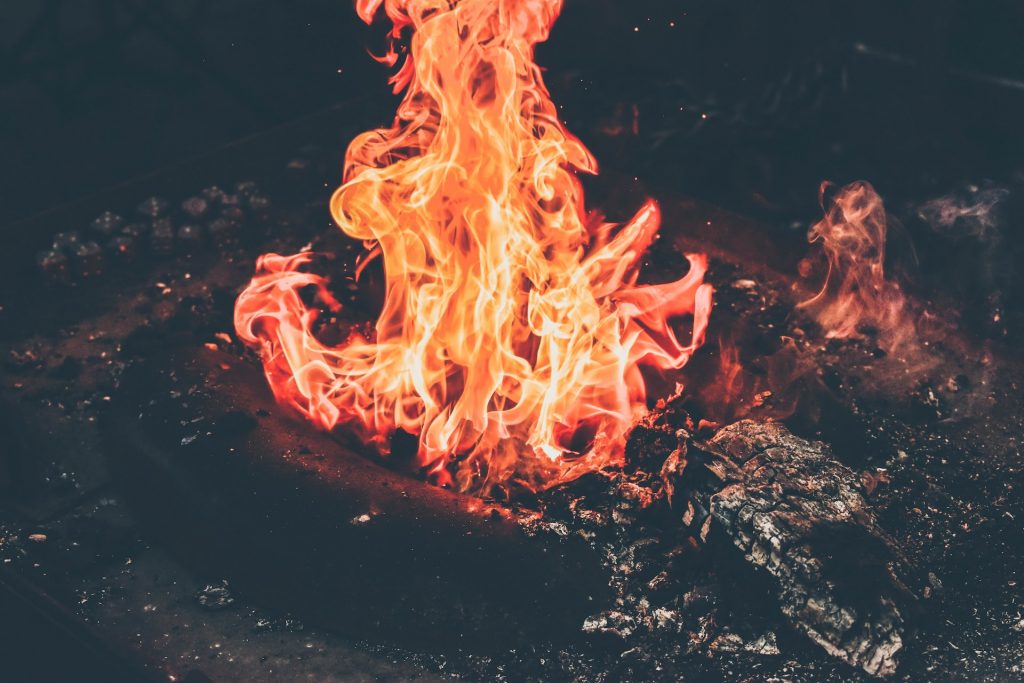 The differences
Both stoves generally have a solid encased chamber where fires are started, with a pipework system that connects to a chimney for the gases to escape through. The air volume that passes through this pipework system can be controlled.
Wood-burning stoves or wood burners use logs of wood on a pile of ash. These are not suitable for coal and peat fuels, as opposed to their multi-fuel siblings. This is the main difference between multi-fuel stoves and wood burning stoves.
In addition to this, multi-fuel stoves contain a grate and removable ash pan to help with the burning of coals.
The benefits
1. The offer a quaint and rustic look to your home
One of the chief benefits of both of these stoves is that they are both aesthetically pleasing rustic pieces that can become an excellent focal point in your space. Aside from that, they can serve the function of providing warmth on cold nights as well as cooking your food.
2. They can save you money
Most heating methods these days rely on electricity and gas, which can be costly depending on where you live and a few other factors. As these stoves execute the double function of cooking and warming, you can save money that you would have spent on two or more different appliances. Aside from that, these stoves are also better at warming than chimneys, as they allow much less heat to escape through the chute.
3. They can be better for the environment
Wood is considered a carbon-neutral form of fuel, as the tree from which the wood originates is likely to have absorbed more carbon from the environment than will be burnt in a single go. Multi-fuel stoves can also benefit from smokeless coal, if that is an issue in your locality. Smokeless coal also creates less ash, making it cleaner than regular coal.
4. They open up plenty of other options
Not only do you have access to a wider array of fuels, but the different types of wood you can use can bring out certain flavors in the food you prepare.
Another thing to note is that such stoves are convertible into boilers, which can be used to warm larger spaces and the rest of your home if need be, as it can be connected to your central heating system.
In conclusion
Multi-fuel stoves and wood burning stoves, even though they seem like primitive technologies, actually provide all the same advantages and more, as they are an ecological alternative to much of the appliances we keep in our home. Not only that, but they are a comfortable and beautiful centerpiece in whatever they're in, often becoming a point of conversation.
If you're looking for a supplier of multi-fuel stoves and wood burning stoves in the UK, send us at Stove Scotland a message. We are a family-owned and operated business, and we can supply, install, and maintain these wonderful stoves.