No matter how much you invest into your wood stove, it is only as good as the wood it is burning. Many different factors affect the quality of the wood you are using, and you might end up with logs that smoulder slowly or burn up quickly.
In any case, the most important thing to remember when using a wood-burning stove is that the wood you use must be as dry as possible. That way, the logs can burn more efficiently and produce more heat, reducing the amount of wood you need to use.
That said, some people have the option of chopping wood in advance and storing it away. However, for those who do not have that luxury, purchasing wood is perhaps the most viable option. If you fall into the second group and need to go but to buy wood for your stove, here is what you need to consider: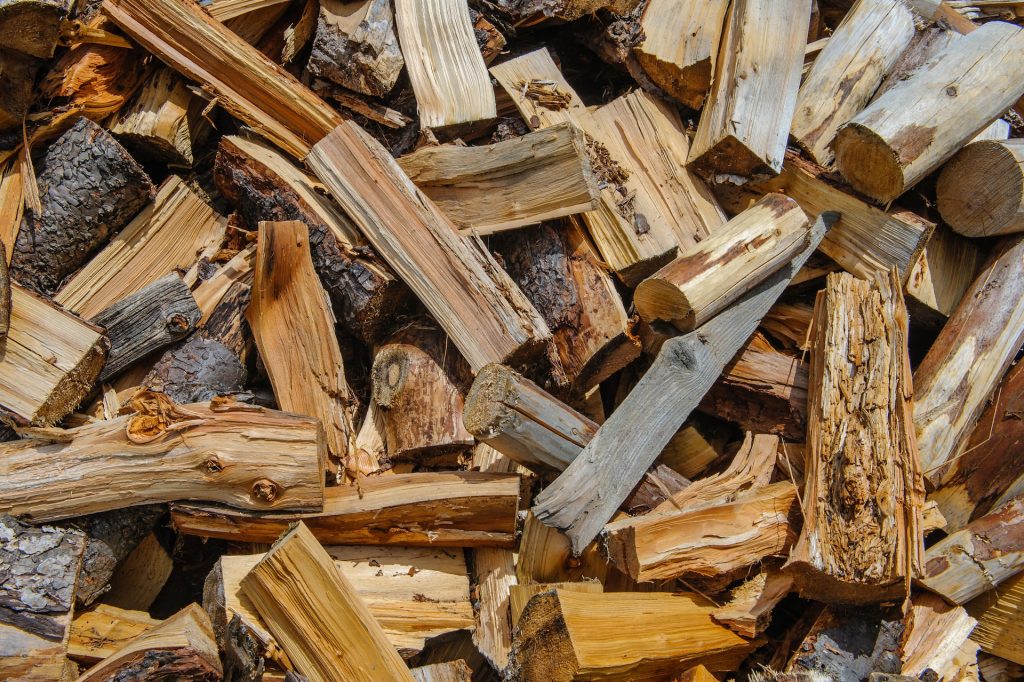 3 Tips When Purchasing Wood for Your Wood-Burning Stove
1. Purchase as much wood as you can
When you buy wood, you should buy enough to last for weeks or even months. That's because if you buy less and run out, you'll have to compete with more people to buy wood and probably pay a higher price. Plus, it saves you from having to take multiple trips out into the freezing cold.
With that in mind, purchase as much as you can store in your home. If you do not have much space, you can look for wood suppliers that can continuously supply you with your needs via a subscription.
2. Buy as early as possible
Buying wood well in advance lets you enjoy two advantages: One, you can rest assured that you'll be ready for the upcoming winter; two, it saves you a lot of money.
When you buy wood early, demand is much lower. Prices are usually much lower compared to in the winter months when people might be fighting over what's available.
If you want to save as much money as possible, you could purchase damp wood during the spring. This type of wood is much cheaper, and you'll have plenty of time to dry the logs out before winter finally arrives.
3. Store the wood in a dry environment
The job does not end the moment you buy enough wood. It continues when you have to store the logs away.
In most cases, you will want to stack them on top of each other in a dry place protected by a roof and ensure that air can easily circulate between them. Exposing the logs to heat will also help dry them out, but the real priority is allowing airflow to get rid of excess moisture.
That is why you must stack your logs in such a way that allows for easy air circulation. This ensures moisture levels are kept down and that the growth of mould is kept at bay.
Conclusion
In summary, buy as much wood as you can as early as possible and store them in a dry environment. In doing so, you prepare yourself for the upcoming winter, ensuring that you and your household can sit by the wood-burning stove and enjoy its warmth.
Are you looking for log-burning stoves in Scotland to install in your home? Stoves Scotland can give you the services you need, whether you want us to supply the stove or install it for you. Get in touch with us today and see how we can help.