Are you planning to invest in a stove to reduce your carbon emissions and utilize a more modern heat source? If so, you may be considering buying an electric stove!
Also known as an electric fire, there are many benefits to investing in one. For instance, it does not produce any harmful fumes, and it is incredibly easy to clean. That being said, there are plenty of prevalent myths that may affect one's view of the electric stove. Some of these myths can lead to lingering misconceptions that can affect your purchasing decision and overall electric stove experience.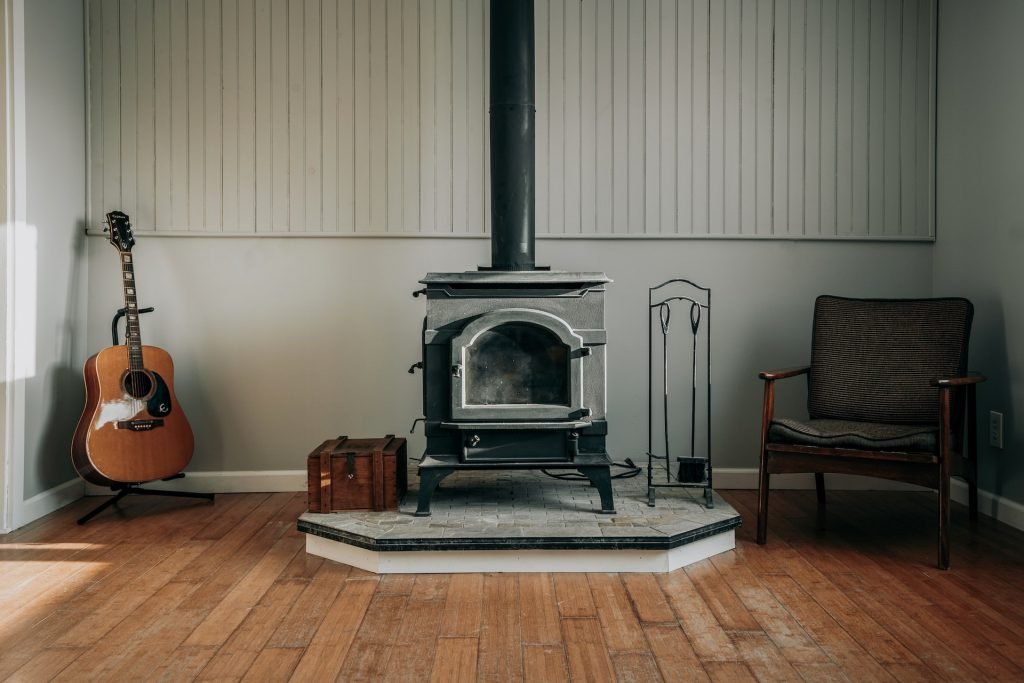 In this article, we're going to tackle some popular myths about the electric stove so that you can make the right decision when investing in one:
Myth #1: Electric Stoves Are Inefficient
You may have heard that electric stoves aren't nearly as efficient as their traditional counterparts. However, this simply isn't true. Many stoves today have been developed with plenty of energy-saving features to keep running costs down.
For example, you can switch off the flame display while keeping the stove on to heat up your room. Some even come with a programmable thermostat feature, meaning the heater can automatically adjust your heating needs. In other words, electric stoves are built to be efficient, making them incredibly affordable to run.
Myth #2: Electric Stoves Don't Provide Ambiance
Many people love traditional stoves simply because the fire it emits creates a peaceful and cosy ambience. With electric stoves introduced, many people create myths in fear that they cannot create the same ambiance. Fortunately, with today's technology, such ambiance is easily emulated with incredible display technology.
While not all electric stoves will come with such a display, if you want something that can replicate the atmosphere of a traditional stove, there are options out there that you can invest in. An advantage to this is that some stoves allow you to change the color of the fire to fit the exact mood you want to create!
Myth #3: Electric Stoves Are Difficult to Install
Electric stoves are far from challenging to install! All that's really done is carrying the stove to the location you want it to be in, and then plugging it into the wall. That's it! Even if you need to install it into a faux wall, it is still much easier to install compared to a traditional stove.
Apart from its installation convenience, such electric stoves are also easy to maintain. All it needs is some light dusting and cleaning every once in a while, and you're good to go.
Conclusion
If you've heard of any of the myths mentioned above, you now understand why they're all false! Remember, if you run into someone claiming an electric stove can or cannot do something, always do a little research to find out if it is true or not. This way, you can base your decision-making on facts about the stove, ensuring that you maximize your investment to keep your home warm.
That said, do take the time to compare different electric stoves before you decide on buying one. Doing so will allow you to pick the perfect stove to ensure a comfortable and hassle-free experience.
Stove Scotland offers supply, installation, and maintenance services for those in need of a stove. If you are looking for stove installers in Scotland to set up your electric stove and more, contact us today!